Medical Billing and Revenue Cycle Management Company
Streamline Your Revenue Cycle with Expert Medical Billing Services
Are you looking for a reliable and efficient medical billing company to reduce claim errors, minimize denials, and maximize your reimbursement?
At MBR Enterprises, we take the burden of medical billing off your shoulders, allowing you to focus on what matters most – providing exceptional healthcare services.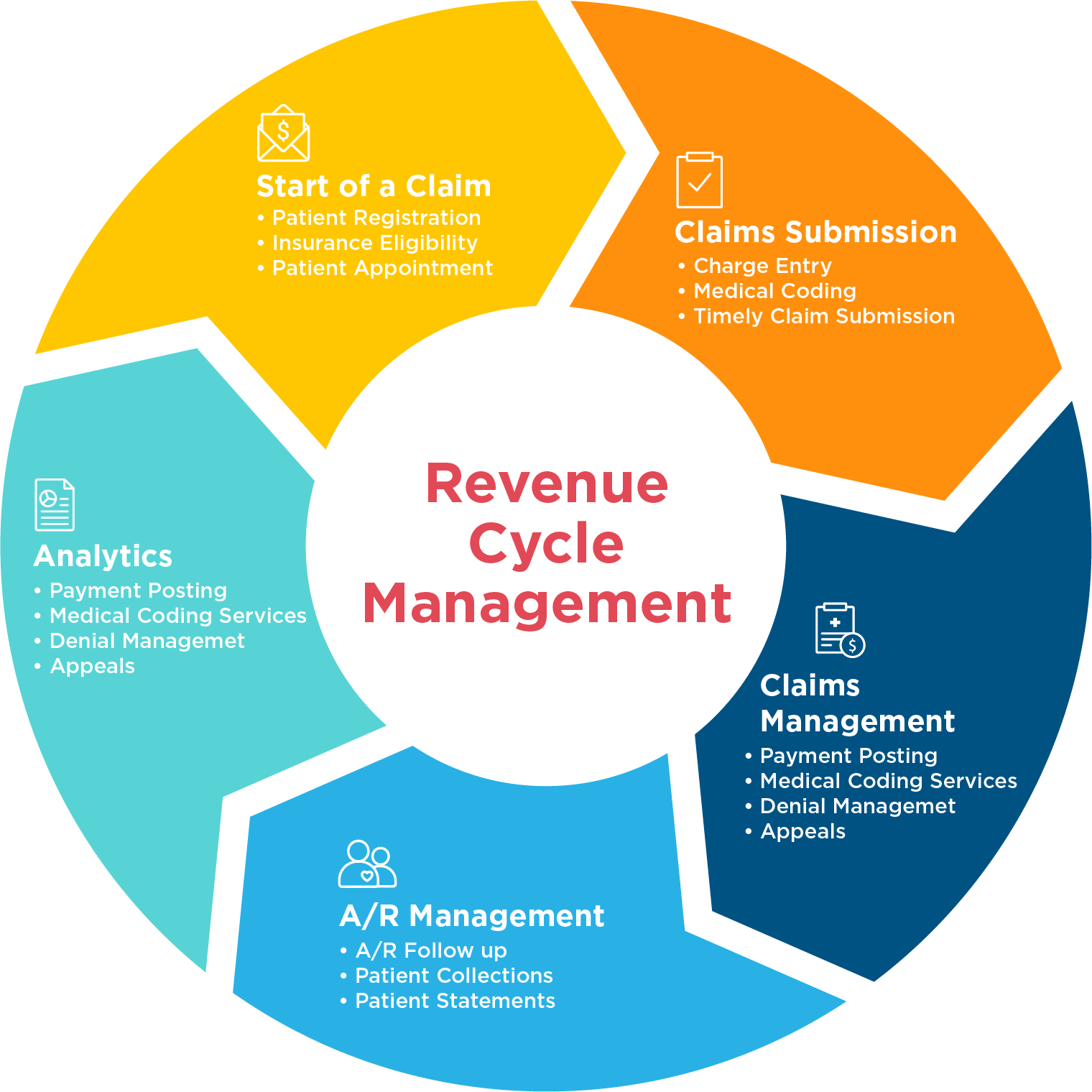 Medical Billing Specialties
Ambulatory Surgical Centers | Family Medicine | Hospital Collections | IDTF | Infusion Centers | Labs | Nephrology Oncology/Hematology | Optometry/Ophthalmology | Pain Management | Urgent Care
Our team has a vast knowledge in dealing with insurances including Medicare, Medi-Cal, Managed Care Plans and Commercial insurances.
If your specialty is not listed above, please contact us to see if we can help!
SCHEDULE A FREE CONSULTATION TODAY!
"Partnering with MBR Enterprises has been a game-changer for my practice. Their tailored approach, attention to detail, and transparent communication have streamlined my billing processes and significantly reduced claim denials. I genuinely believe other doctors would love what MBR Enterprises can do for them."
– Dr. Dat N Duong, DO, Pain Management Specialist